All Skyrim DLC Half Off On Xbox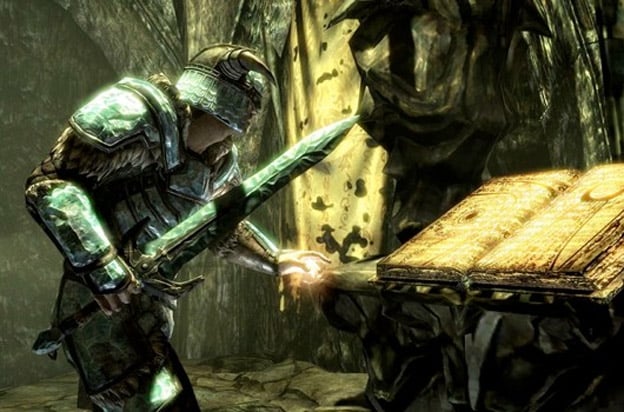 Are you a Skyrim fan that just couldn't bring yourself to purchase all of the game's extra content? Well now is your chance. For a limited time, Skyrim expansions are being offered to Xbox 360 owners for 50% off. The Dawnguard and Dragonborn packs are now available for only 800 Microsoft Points, while the Hearthfire DLC pack is available for only 200 Microsoft Points. The sale ends on April 1st.
And no, this isn't an April Fool's joke. Seriously, Skyrim's DLC is amazing, and it's something you don't want to miss out on.
Source: Joystiq
03/29/2013 01:40PM