OUYA Dated For Retail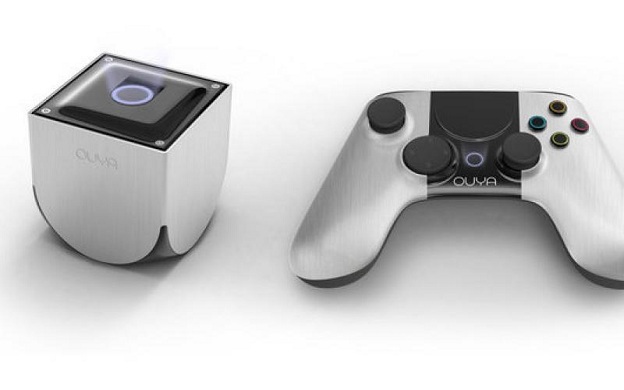 he story of the OUYA, the console that completely transformed our expectations of what a Kickstarter campaign could be, has been in developers' hands for a few weeks now. Videos demonstrating the Android-based console's capabilities have hit the web, while further announcements of less-than-legal utilities, such as NES and SNES emulators, have made the rounds.
Still, one of the biggest questions surrounding the OUYA's launch has remained: when is it coming?
The answer is June 4. While those who sufficiently supported the development of the console through Kickstarter will be receiving theirs sooner, the console will launch to everyone else on that day in the United States, Canada, and the UK. So far, Amazon and GameStop are confirmed to be carrying the console, with UK retailer GAME joining the list as well. It's currently available for pre-order, as are its controllers (which retail for $50, half the price of the console itself).
In an interesting tidbit, though, it may pay to hold off. Julie Uhrman has stated that she intends for the OUYA to follow the smartphone model, in that it will release a new iteration annually, presumably with enhanced capabilities. Given that the Tegra 4 was announced after the OUYA was revealed to be using the Tegra 3 architecture, I'm game to wait a year or so.
Sources: Coin Arcade/CVG
03/29/2013 01:45PM