Zeno Clash II Out This Month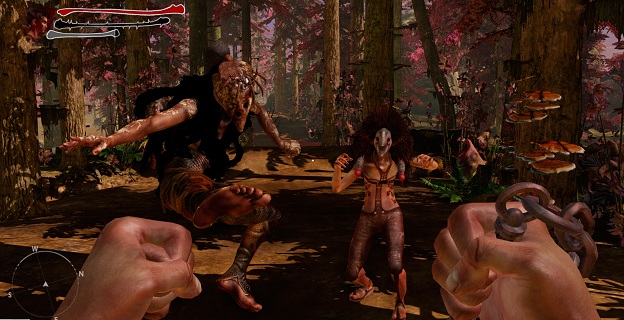 Zeno Clash was one of the stranger success stories on Steam. A first-person brawler with a particularly surreal design and a combat system that was intermittently frustrating, it proved successful enough that it eventually made its way to Xbox Live Arcade.
Its sequel was on display at last year's E3, but was in such an early state that only a small, enclosed street could be explored. However, now it's almost ready for release.
Published by Atlus, best known for their quirky JRPGs (particularly the Shin Megami Tensei series and its spin­-offs), Zeno Clash II will be hitting Steam on April 30. It is currently available for pre-order at a ten percent discount, or one can pre-order a two-pack (it's multiplayer) for 25 percent off, or you could also get the Father-Motherin' Deluxe edition for ten percent off its $29.99 price tag. They all come with a free copy of the original Zeno Clash, but the deluxe edition also has the soundtrack and a digital art book.
Source: Press Release
04/02/2013 05:00PM