Thief's First Trailer Debuts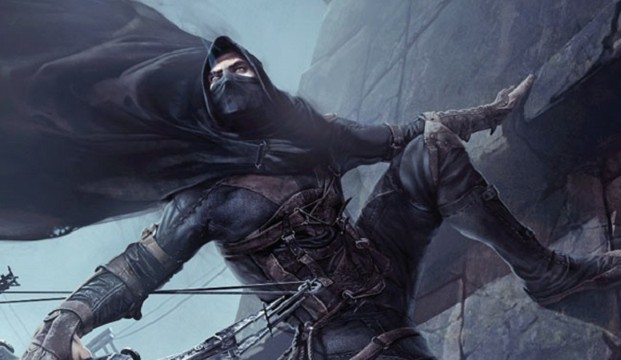 Square Enix recently lifted the veil on their upcoming Thief remake. Yesterday, they also released the game's first trailer. No, this wasn't a joke for April Fool's gag; it's the real deal.
Commenters have been quick to note that the trailer has a number of similarities with Dishonored's debut trailer. But I, quite frankly, don't see any. I mean, both are stealth-based titles that share a similar atmosphere and visual style, but the gameplay will be entirely different.
You had superpowers in Dishonored; you won't in Thief.
The trailer also re-iterates the fact that it's coming to PC, PlayStation 4, and other next generation consoles. This most likely means that the new Xbox will be getting a copy, but the Wii U will not.
As E3 draws closer, we can probably expect to see a gameplay debut. For now, though, let's all continue to enjoy the fact that a new Thief game is coming.
04/02/2013 05:30PM