GameStop Sings The Xbox 720's Praises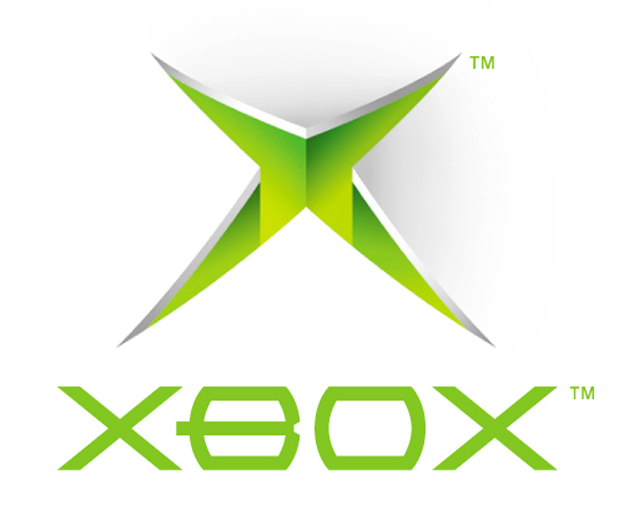 We already know good deal about the PlayStation 4, which is set to come out this holiday season, but what about the Xbox 720 (or whatever Microsoft is going to call it)? The new system is set to come out during the holiday season as well, but we haven't heard any official news about its specs or capabilities. Luckily, Gamestop has!
According to Paul Raines, Gamestop's CEO, the new Xbox is a "very hot, compelling device." The retailer has been spending a "lot of time" with Microsoft, seeing what the new console can do.
Unfortunately, Raines wasn't allowed to share any of the console's specifics, since Microsoft hasn't made an announcement yet. However, he did say that Gamestop's own internal research suggests that there will be a huge demand for the next Xbox.
He also isn't swayed by those analysts who think that the console cycle is coming to an end. According to Raines, this is a natural cycle that the industry has to go through. When you haven't seen a new device hit the market for almost a decade, it's only natural to ask for a console that can do more.
Source: Gamespot
04/03/2013 11:35AM