Rumor: Project Titan Info Leaked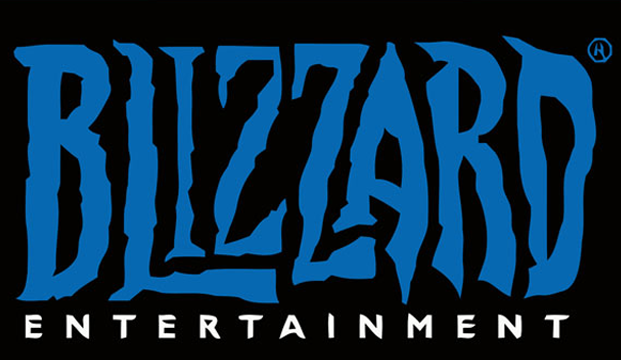 We're not sure how it happened, but Titanfocus.info, a fan site dedicated to Blizzard's infamous Project Titan, has uncovered several details about the game. Here's the rundown:
The project currently employs about 150 developers, which shouldn't be surprising. The team has been steadily increasing and now that the game is leaving the planning stages, more people have inevitably become attached to the project. Plus, Blizzard just launched three titles, which means that a bunch of developers are projectless at the moment.
In addition, Titanfocus has confirmed that Titan is an MMORPG (not surprising), with tab targeting (a bit surprising), a heavy focus on eSports (not surprising in the least bit), and a deep history (most certainly not surprising). We're not sure what the history is going to look like, but there is an apparent focus on time travel and various forms of mythology.
When can we expect Bliizzard to let us look behind the curtain? A teaser is dated for BlizzCon 2013, with the game to enter Alpha testing in the first quarter of 2014. This all matches up with what we expected from the game's development cycle, but the details are indeed pretty interesting.
04/04/2013 01:30AM