Neverwinter Open Beta On The Calendar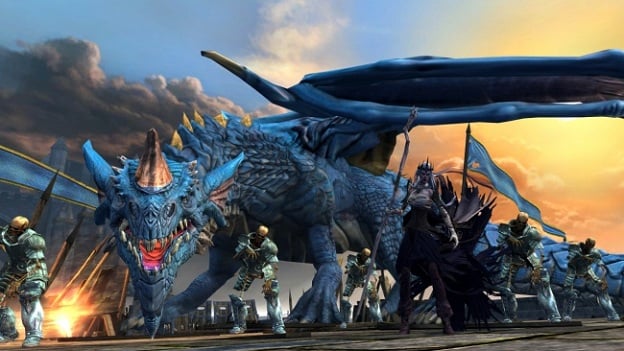 It's not a sequel to Neverwinter Nights, but Cryptic Studios' upcoming action-MMO does share the iconic game's northern setting. The game has been in closed beta for a few months now, with invitations going out sparingly. Soon, though, that beta is slated to become a lot more open.
After the fourth and final closed beta weekend, which will begin on Friday, April 12, the game will enter open beta, with the doors swinging wide on April 30.
Neverwinter is bound to draw immediate comparisons to the other Dungeons and Dragons MMO, D&D Online, which was built by Turbine and was its first title to switch to a free-to-play model under the "Eberron Unlimited" rebranding. As the name would imply, that game is set in the Eberron universe, which mixes magic and some technology with a few mafia-like clans. Neverwinter, meanwhile, is firmly rooted in the more traditional fantasy setting of Faerun. On April 30, the city of Neverwinter and its surroundings will be yours to explore.
Source: Den of Geek!
04/04/2013 03:20PM