BlizzCon Tickets Will Be On Sale Soon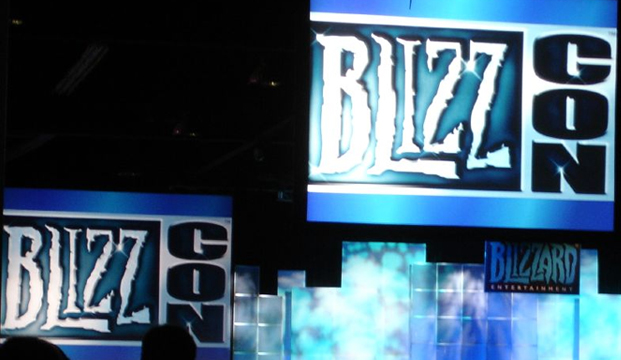 BlizzCon didn't happen last year, but the Blizzard-centric convention is making a comeback in 2013. And this one should be absolutely gigantic.
The event will take place at the Anaheim Convention Center on November 8th and 9th. Tickets will be going on sale on April 24th at 7PM Pacific time, and April 27th at 10 AM Pacific time. The price for the tickets is probably going to be about $175, but don't be shocked if they sell rather quickly. This is Blizzard, after all.
Additionally, there will be about 200 tickets on sale for the BlizzCon Benefit Dinner, an event that benefits the Children's Hospital of Orange County. These tickets will go on sale May 1st at 7PM Pacific and will cost about $500. Though, a ticket to BlizzCon is included.
So should we expect to see at BlizzCon this year? First and foremost, there are rumblings of a teaser for Blizzard's super-secret MMO, Titan. We may also get details on a Diablo III expansion, the next (and possibly final) World of Warcraft expansion, and hopefully the first glimpse at StarCraft II Legacy of the Void.
If you can't actually attend, Blizzard will be selling digital passes that will allow you to watch the panels from the comfort of your own home.
04/05/2013 02:05AM