SEGA Shuts Down Australian Studio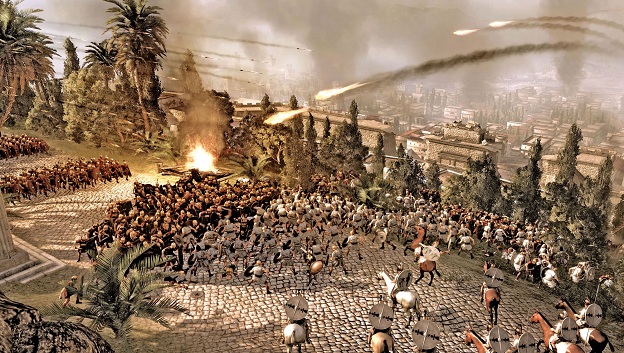 With Disney's closure of LucasArts still fresh on our minds, we now turn our attention to one of the most beleaguered classic publishers in gaming today: SEGA.
Back in 2007, SEGA extended its reach into Australia, pulling distribution in the land down under away from THQ and bringing itself back into direct control. This came two years after it purchased The Creative Assembly, which also had an Australian branch that eventually became Sega Studios Australia.
However, that studio is now being shut down. It will close later this year, with no word yet on how its closure will impact the future of the Total War franchise, specifically Rome II and a MOBA called Arena that are currently in the works. For what it's worth, SEGA did just purchase Relic Entertainment back in January, and is currently working on releasing Company of Heroes 2. Perhaps they're hoping to do something else with the innovative strategy giant.
Source: Coin Arcade
04/05/2013 03:45PM