The Xbox 720 Will Be Unveiled In May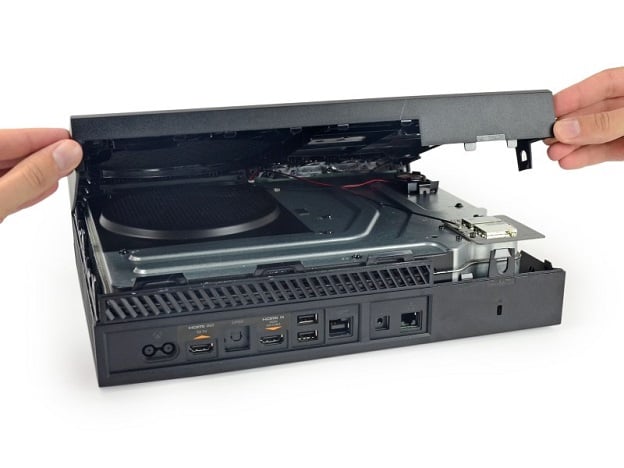 Now that we've seen the PlayStation 4's specs, everyone is curious about the new Xbox. We've heard that Microsoft's upcoming console will be officially announced sometime in May but now we have a more specific date and some surprising details about its price point.
This new information comes from veteran Microsoft analyst Paul Thurrot who says the new Xbox will be revealed at an event on May 21st. According to Thurrot, the new console will cost about $500, which is more than the 360 cost at launch, and edges toward Sony's disastrous $599 price tag. However, there is a $300 version, but purchasing this model requires you to buy some kind of subscription. Right now, we're not sure what this subscription is, but it mirrors the pricing structure on cellular phones, which seems strange.
Thurrot, also added a bit of evidence to the rumors that the console will require an always on Internet connection. According to his notes, the new console "must be internet connected." He, unfortunately, did not have much more than that to go by.
The new Xbox is scheduled to come out sometime in early November. We will bring you more information about it as we get closer to E3.
Source: Eurogamer
04/08/2013 11:25AM