Far Cry 3: Blood Dragon Gets Release Date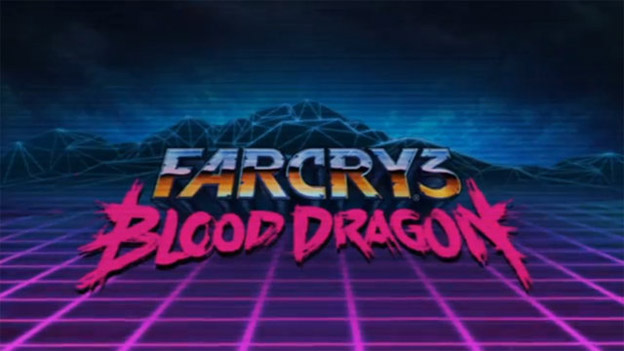 We know a surprising amount about Far Cry 3: Blood Dragon for a game that hasn't been announced yet. According to Xbox.com, the new downloadable Far Cry spinoff is set to launch on May 1st.
Far Cry 3: Blood Dragon is everything that Far Cry 3 isn't. While Far Cry 3 was a bleak, survival shooter, Blood Dragon takes place in sci-fi environments littered with cyborgs and nuclear bombs. It's like something directly out of a campy eighties movie.
But you can't have a campy eighties movie without a campy eighties actor. Enter Michael Beihn, who is known for his roles in Aliens and Terminator. Beihn is part of the Blood Dragon cast, but don't know much about his character. Many have speculated he will be voicing the game's protagonist, but this has not yet been confirmed.
Then again, the game itself hasn't actually been confirmed yet, so who knows how much of this information is actually trustworthy.
Source: Xbox.com
04/08/2013 11:25AM