Left 4 Dead 2/Resident Evil 6 Crossover Now Available To Download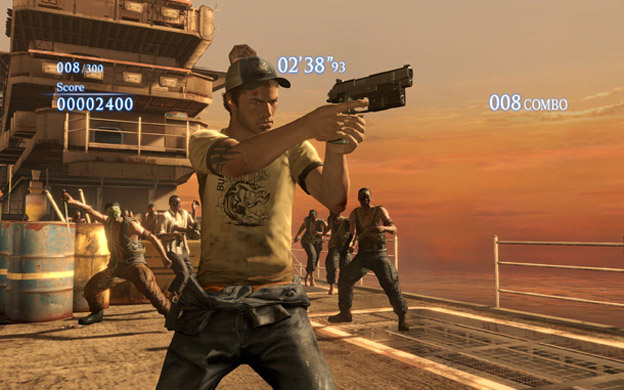 Apparently we've reached the point in the zombie genre where zombie games are crossing over with other zombie games. Soon, the entire world will be overrun with a potpourri of terrifying zombie antagonists.
The crossover content for Resident Evil 6/Left 4 Dead 2 is now available for download on the PC versions of both games. In Resident Evil 6, the cast of Left 4 Dead 2 has become available as playable characters in the game's mercenaries mode. Special Left 4 Dead enemies will also spawn in mercenaries mode. In Left 4 Dead 2, the several Resident Evil 6 zombies have been inserted into the game as enemies, and each has its own abilities.
The content is completely free for anyone who owns the PC version of either game. There is no word on whether or not this content will be coming to the game's console versions, but it seems unlikely.
Source: GameInformer
04/08/2013 11:25AM