Lego Batman 2: DC Super Heroes Dated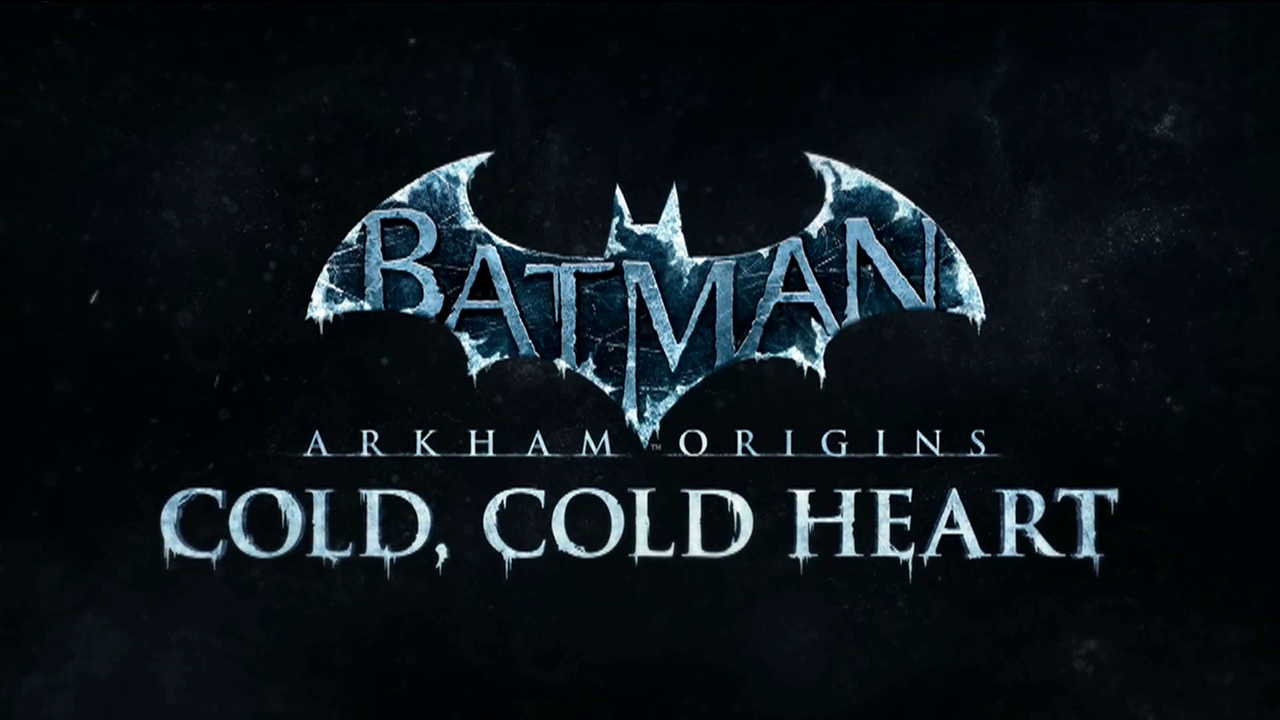 Looking to take control of the Caped Crusader on your Wii U? Well, you won't have to wait much longer. We already knew that Lego Batman 2: DC Super Heroes was heading to the Wii U in the spring, but now Amazon, Gamestop, and Best Buy have created a listing for the product, which has narrowed the release date down to May 21st.
The Wii U version of the game will take advantage of the Wii U's interesting control scheme. For example, menus and maps can be viewed on the Game Pad's touch screen while controlling your character on the TV. In addition, the game is fully compatible with remote-play, which allows you to play the game without using your television.
Source: Joystiq
04/08/2013 11:30AM