Halo 4 May Include Micro-Transactions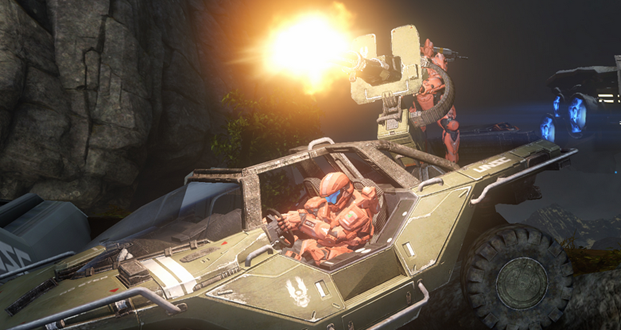 Master Chief must be a little stapped for cash these days, because Dan Ayoub, Halo 4's executive producer, told Digital Spy that the team is thinking about adding micro-transactions to Halo 4.
"I think Halo certainly has the potential for those kinds of things. We don't have too much to talk about in terms of our plans down that line, but it's certainly something…we've seen the fans of Gears are enjoying, and if it's something we think our community is going to enjoy, it's something we'll seriously talk about."
This comes on the same day that Halo 4's final map pack, the Castle Pack, is released. But even though we're at the end of the playable DLC, Halo 4 fans may be able to purchase some new skins in the very near future. Let's hope that Microsoft doesn't go too far, though. At least skins don't affect gameplay.
04/08/2013 03:20PM