Sony Thought 'Long and Hard' About Backwards Compatibility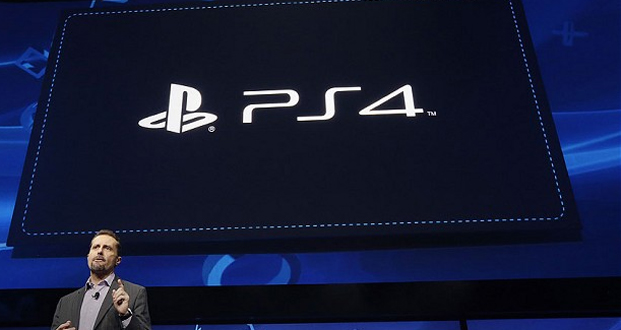 The beautiful thing about backwards compatibility is that it gives your console an instant library. Wii U owners are able to try out some of the Wii classics they may have missed while awaiting the new releases. But PS4 owners won't have the same luxury.
So why is this the case? System architect Mark Cerny has the answer:
"We struggled with this point. We decided to focus on the 'positive aspects' of switching to X86. If a different architecture had been selected, it probably would have been even more problematic. The X86 architecture is well known and development is relatively easy."
It sounds a lot like they decided to focus on the future instead of the past. They chose a plan of attack that allows for an easier development cycle. Besides, now they can't just remove backwards compatibility halfway through the console's life cycle like they did with the PS3.
04/08/2013 03:25PM