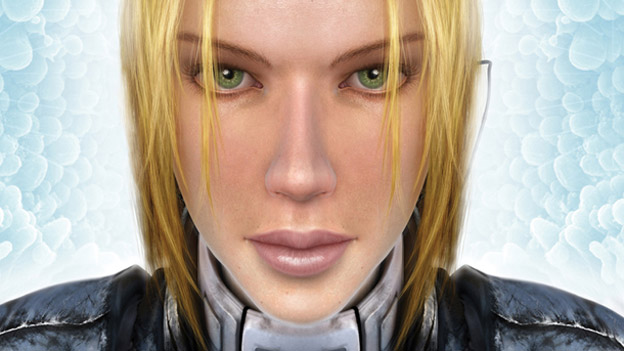 Believe it or not, Starcraft: Ghost hasn't been canceled. Official PlayStation Magazine asked Blizzard's Mathew Burger about the game at PAX East this year and Burger responded by saying "It's on hold. It has never been canceled."
OPM theorizes that the game might have a home on Sony platforms such as the PlayStation 3 or PlayStation 4. However, the game has been in development for over ten years now, and the screenshots that are floating around the Internet look aged. So it's very obvious that the game needs lots of work before it actually sees a retail release.
Then again, does anyone still want to play Starcraft: Ghost? It might be cool to see an ancient Blizzard concept come back to life, but it might time to let this one die. After all, if it doesn't live up to the hype, then we may have another Duke Nukem: Forever on our hands.
Source: OPM
04/09/2013 12:20PM