Activision Donates Two Million Dollars To The Call Of Duty Veterans Fund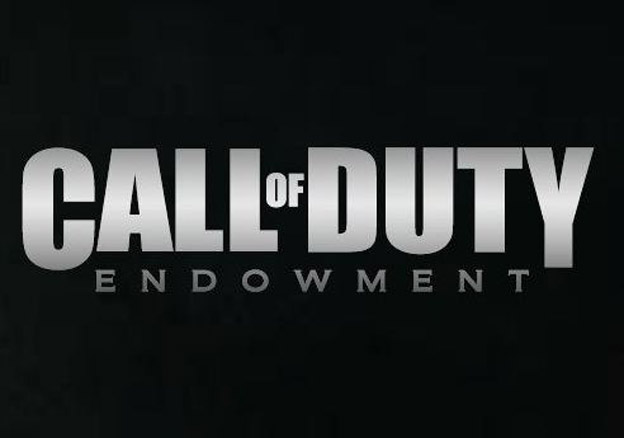 Even if you question the quality of the Call of Duty franchise, you can rest easy knowing that a small portion of the money you spent is going to a good cause.
Activision Blizzard announced today that it has donated two million dollars to the Call of Duty Endowment. The non-profit organization exists to help veterans of military service find jobs after their service ends.
In addition, Activision has raised over $1.7 million for the endowment through the sale of Call of Duty swag, specifically their limited edition dog tags that were available over the holiday season.
"We are committed to our veterans," Activision CEO Bobby Kotick said in a statement. "They put their lives on the line for our freedom and security. They all have unique experiences, skills, and capabilities that should be highly desirable to any employer."
Source: Gamespot
04/09/2013 12:25PM