Totori Tops Vita Sales In March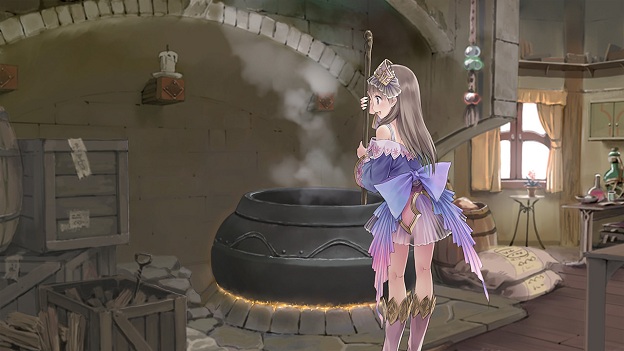 Atelier Totori Plus: The Adventurer of Arland was released on March 19 in North America for he PlayStation Vita. Unexceptional in and of itself, this port of Atelier Totori RPG, which appeared on the PS3, was released without announcement or fanfare. It simply appeared on shelves and for download on the day of its release.
In less than two weeks, though, it came to rest at the top of the March sales chart for the PlayStation Vita.
It's important to note that the game lacked competition from other March releases. Immediately below it on the list is Nun Attack, a downloadable title for the handheld that retails at only $2.99. It did, however, beat out Dead or Alive 5 Plus, which came out near the end of the month, and MLB 13: The Show, which was released alongside its PlayStation 3 counterpart.
Does this mean that Atelier Totori is one of those incredible experiences that it needs no introduction or marketing? More likely, this is a testament to the Vita's continued lack of presence and clout.
Source: PlayStation Blog
04/09/2013 12:30PM