Pair Of Vita RPGs Coming Westward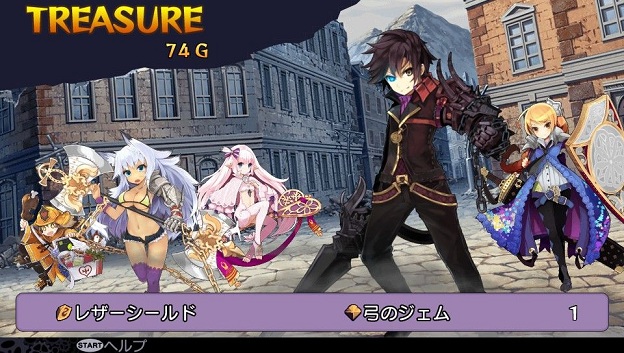 Ragnarok Odyssey, though it didn't do a lot to stoke Josh Wirtanen's fire, was apparently popular enough in Japan that it has spawned an updated rerelease. Ragnarok Odyssey ACE includes additional content, such as new dungeons and weapons, and a new skill system. It is also, officially, westward bound. As of now, the Western release dates are not known, but it will be hitting Japan on July 11.
Meanwhile, over at Kadokawa Games, which licensed Lollipop Chainsaw to Warner Bros., has trademarked Demon Gaze in the United States. Demon Gaze is a fairly traditional dungeon crawler with sprite-based art. It was released in Japan back in January. It's notable for having a difficulty setting that can be changed in-game. There is, as of yet, no word on when this title might come to the West or with whom Kadokawa Games would partner to bring it out.
Sources: Gematsu/Siliconera
04/09/2013 12:35PM