Ouya: We Haven't Sent Out Review Units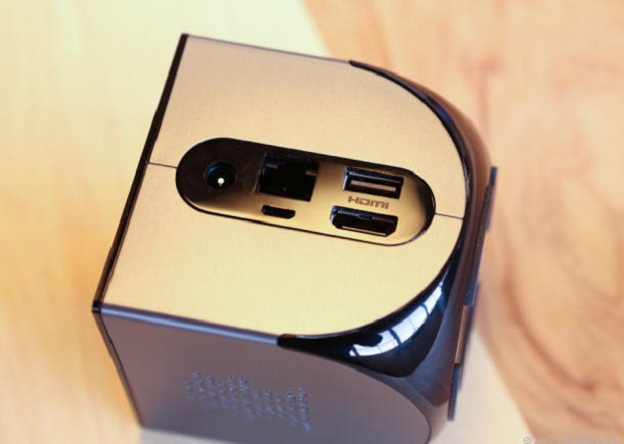 The Ouya console has not been doing well in review. In particular, big names such as The Verge and Engadget have put up less-than-optimistic reviews of the little device, targeting complaints such as its physical design, odd button labeling, and the responsiveness of the controller. Jabs at its seemingly incomplete user interface, though, may have a solid explanation.
In a statement made to GamesIndustry International, an Ouya representative said that this is the "preview period" during which those who supported the Kickstarter will get an early look at the device. They have not, claimed the representative, sent out any review units to the press. Those, the representative said, will be available in mid-May.
It's not entirely clear whether or not Ouya is simply playing damage control, given that they didn't initially indicate that the units sent out to Kickstarter supporters would be anything less than the complete Ouya experience. But with the official launch still a few months off, it might be worthwhile to give them the benefit of the doubt until the retail product is in hand.
Source: GamesIndustry International
04/09/2013 12:40PM