Lost Planet 3 Delayed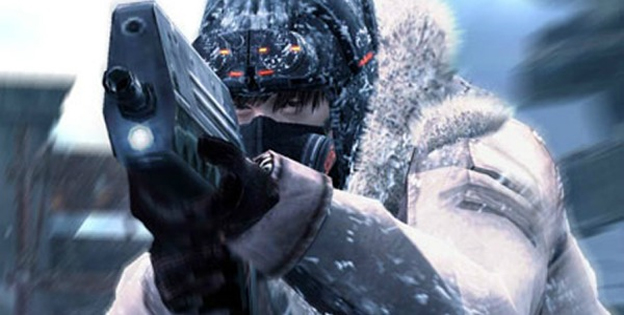 If you're looking to get your hands on Lost Planet 3, we've got some bad news for you.
Buried at the end of a Capcom press release is the news that Lost Planet 3 will be shipping on August 27th in North America. This is pushed back from a June 25th release date, which was also pushed back from an "early 2013" release window.
Fan reaction towards Lost Planet 3 has been mild. What started out as a promising game for Capcom, has now turned into an afterthought. The game was ignored for titles like Duck Tales and Remember Me at PAX East last month.
04/09/2013 04:55PM