Batman: Arkham Origins Revealed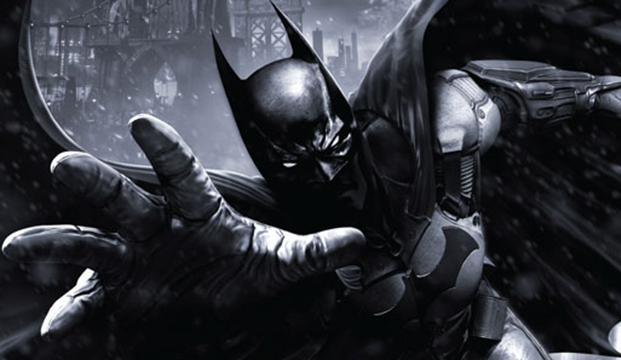 Today the folks over at Game Informer revealed the cover for their upcoming issue, and with it they unveiled an all new Batman title.
Batman: Arkham Origins will take place before the events of the previous two titles. Development will not be handled by Rockstready, however. Warner Bros. Games will be taking the helm this time around.
Being a prequel of sorts, the game will focus on a younger Batman as he encounters many of his enemies for the first time. So far, Deathstroke has been confirmed, but we're expecting several classic Batman villains to make an appearance. Maybe even an appearance from Mark Hamill's Joker?
The game's creative director is Eric Holmes, who is known for his work on Prototype and The Incredible Hulk: Ultimate Destruction.
Handheld owners won't be left out in the cold, though. Both the 3DS and Vita will get their own version, entitled Batman: Arkham Origins Blackgate. The game will be a 2.5-D game similar to Metroid. It's slated to be developed by Armature Studio.
More details about the game will be in the May issue of Game Informer. Once it hits shelves, expect plenty of coverage.
04/09/2013 04:55PM