Marvel Heroes MMORPG Dated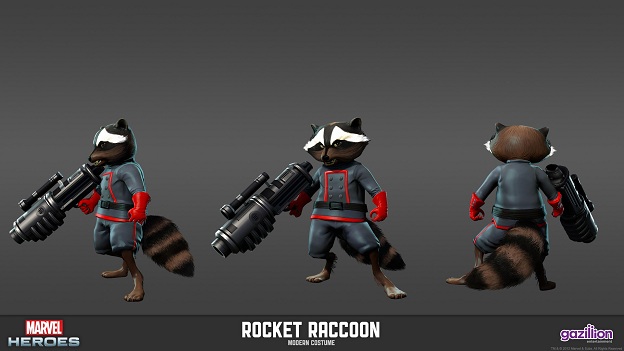 Marvel Heroes, the upcoming action-RPG from Gazillion Entertainment, has been undergoing a closed beta, but its developers are now ready to announce a final date for release. The game will be officially released, as a free-to-play title, on June 4. Those who've purchased a Founder's Pack, though, will be able to jump in a week early, on May 28.
Drawing from their previous experience on Marvel Superhero Squad, the developers of Marvel Heroes have crafted a game in which players will step into the shoes of existing Marvel heroes, controlling them in an action-RPG format not entirely unlike Diablo and its ilk. In addition to playing as well-known superheroes against dastardly, Marvel villains, players will also be able to craft items and engage in PvP contests.
The game will launch exclusively on the PC, to start, but a Mac client is set for release at some point after the initial launch.
Source: Gazillion
04/10/2013 12:50PM