LulzSec Hacker Enters Guilty Plea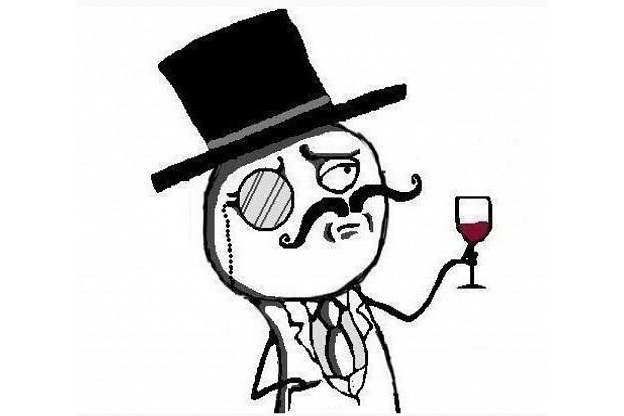 After a reign of terror in mid-2011 that saw them attacking companies ranging from Sony to PBS, Many of LulzSec's key members were apparently brought to justice in the wake of the outing of LulzSec's supposed leader, Sabu, as an FBI informant. Since their arrest, Mustafa Al-Bassam, Jake Davis, and Ryan Cleary have all plead guilty to charges leveled against them for DDoS attacks made on sites belonging to organizations such as the CIA and Britain's Serious Organized Crime Agency.
Now Ryan Ackroyd, another suspected member of LulzSec, has entered a guilty plea for one count of carrying out an unauthorized act to impair the operation of a computer. According to prosecutors, he illegally accessed the websites of Sony, 20th Century Fox, the NHS, Nintendo, Arizona State Police, and New International. Other than the one count to which he has entered a guilty plea, all charges have been dropped.
Ryan will be sentenced on May 14 at Southwark Crown Court in London.
Source: CBS News
04/10/2013 12:55PM