Maxis Confirms Return Of Cheetah Speed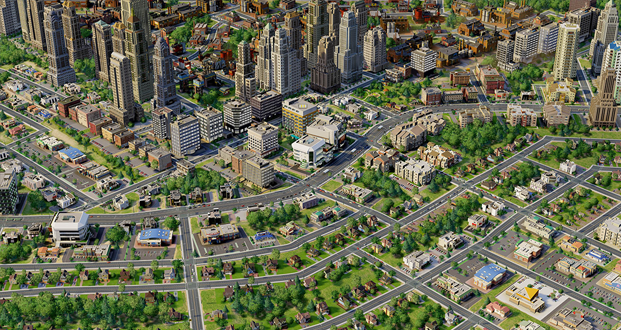 Some people, such as myself, enjoy playing SimCity, but I'm the minority. A majority of you are still incredibly angry with the way the game was launched. One of the common complaints was the removal of cheetah speed, the game's fastest speed. It was initially removed to help stabilize the server situation. Now that the servers have been stabilized, cheetah speed has returned.
Additionally, EA and Maxis have announced the release date for the Mac version of SimCity. Currently there are no plans for a retail release, but Mac users should be able to download SimCity from Origin on June 11th. If you have already purchased the PC version, the Mac client will be free. And if you pick up the Mac version, the PC client will also be included. Cross play between the clients is also possible.
As you would probably expect, the fan reaction from the Facebook post confirming the news has been, well, not too good. People are still complaining that the game isn't functioning properly for them. They're also saying that cheetah speed should have never been removed in the first place, and that their cities are still too small. Maxis is currently prepping a 2.0 patch, but based on some leaked patch notes, don't expect anything too earth shattering.
04/10/2013 04:20PM