Treyarch Confirms That Black Ops II Won't Have Any More Gun DLC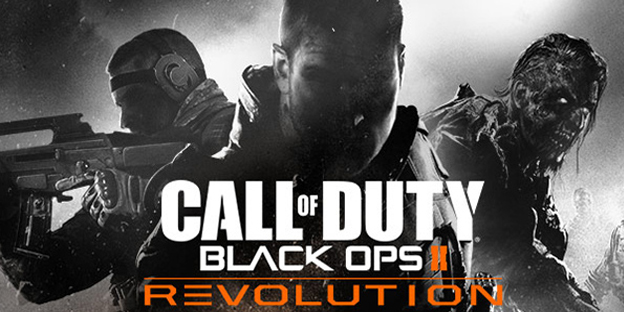 When the Revolution DLC pack for Call of Duty Black Ops II was released, it contained the Peacekeeper gun, the first time a gun has ever been introduced as DLC in Call of Duty's history. And, for now, it will be the only one.
Treyarch Studios confirmed over Twitter that the gun was a "one/done deal for Revolution." Fan reaction to the Peacekeeper has been interesting. While some immediately dismissed it as a pay to win weapon, others are impressed with how fair and balanced the weapon actually is.
Whether or not we'll see gun DLC with future Call of Duty titles remains to be seen.
04/10/2013 04:25PM