Microsoft's Adam Orth No Longer With The Company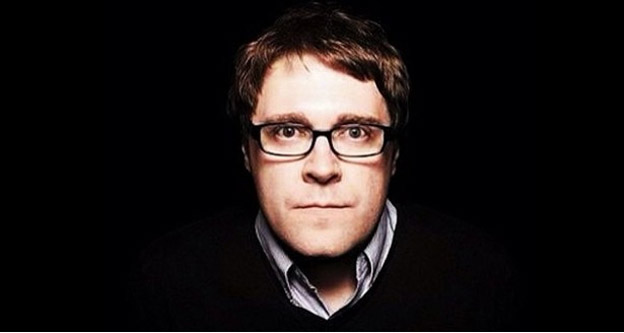 A couple days ago, a Microsoft creative director named Adam Orth said some pretty outrageous things on Twitter. When people started asking him honest questions about the upcoming Xbox, he responded with the kind of snarky remarks that you would expect from an Internet troll, but not a professional speaking on Microsoft's behalf.
According to Game Informer, and some anonymous sources, Orth has stepped down after this twitter fiasco. Currently, it is unclear if this resignation was forced or voluntary. However, it is clear that Orth is no longer with the company.
Microsoft issues a public apology last week for Orth's behavior which read as follows:
We apologize for the inappropriate comments made by an employee on Twitter yesterday. This person is not a spokesperson for Microsoft, and his personal views do not reflect the customer centric approach we take to our products or how we would communicate directly with our loyal consumers. We are very sorry if this offended anyone, however we have not made any announcements about our product roadmap, and have no further comment on this matter.
Source: Game Informer
04/11/2013 12:40PM