Ubisoft Finally Confirms Far Cry 3: Blood Dragon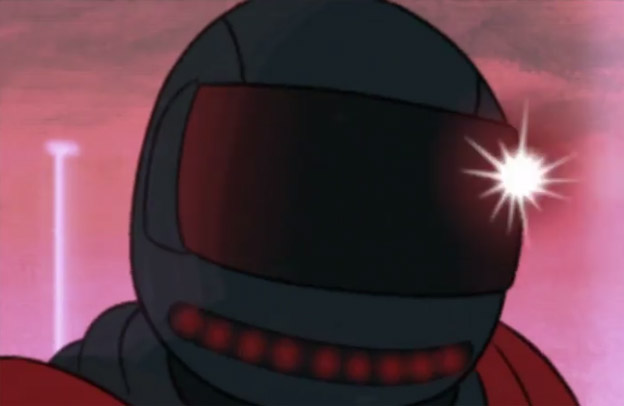 After all of the images, gameplay footage, and release details that have leaked onto the Internet, we all knew that Far Cry 3: Blood Dragon would eventually be announced. Well, Ubisoft has finally decided to come clean and confirm the existence of the game. The new downloadable title will be coming to XBLA, PSN, and PC on May 1st, 2013.
This official confirmation comes with one of the best trailers for any game in history. If you haven't seen this new retro 80's cartoon-style trailer, you should. It's the perfect dose of camp to go with the hilariously schlocky sci-fi plot.
Anyone who purchases the PC version will also get a free copy of the game's soundtrack. Ubisoft has not officially confirmed a price for the title, though Steam has the game listed at $14.99.
Source: Joystiq
04/11/2013 12:40PM