Guilty Gear Finally Comes To Vita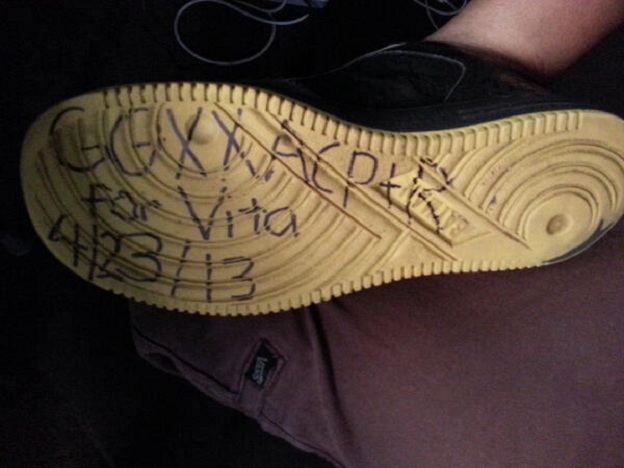 BlazBlue, Arc System Works' most recent 2D fighter, was a launch title for the PlayStation Vita. However, until recently, the only way to play their previous effort, Guilty Gear XX, was through PSP backwards compatibility.
According to a post made to the official Arc System Works Twitter, though, this is soon to be rectified.
The latest version of Guilty Gear XX, Guilty Gear XX Accent Core + R (try saying that three times fast), will hit North American shores on April 23rd.
That's less than two weeks away. The game will be coming by way of PSN, which accounts for the impressive proximity of the game's release. The real thing Guilty Gear fans want to know, though, is when they can expect a true sequel to Guilty Gear XX. And not that Guilty Gear 2 MOBA-esque nonsense.
Source: Twitter
04/11/2013 12:55PM