Gears Of War Titles Have Poor Sales Figures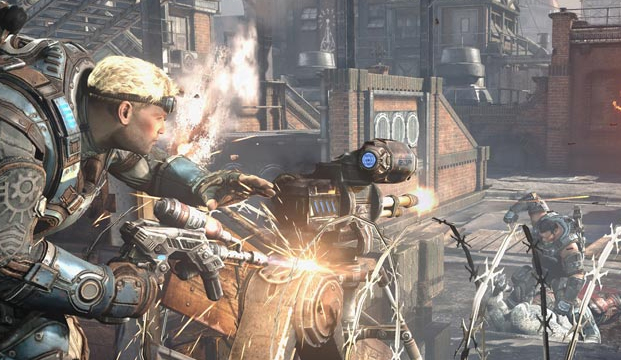 It seemed a little odd for Microsoft and Sony to give two of their marquee franchises one last hurrah after their respectively trilogies ended. But we're open minded at CheatCC, so we were willing to give them a shot. Apparently, though, other gamers aren't so open minded, as both Gears of War: Judgment and God of War: Ascension tanked at retailers.
BioShock Infinite, for example, sold 665,000 copies in its first 10 days. Judgment and Ascension, in comparison, sold 425,000 and 360,000 copies respectively.
Again, we need to keep in mind that these are retail figures that do not include digital sales. We must remember that it's 2013 and the digital download revolution is continuing to happen. But at a first glance, it looks like these God of War franchises went out with a fizzle instead of a bang.
04/16/2013 06:10PM