Free Forza Horizon DLC Now Available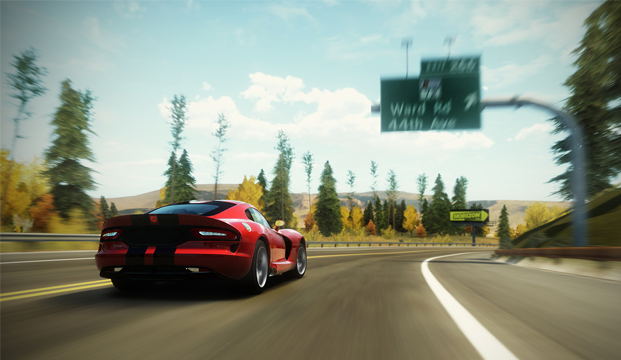 Every now and then, I like to pop Forza Horizon into my Xbox 360 and go for a drive. But it looks like these drives will have a little extra incentive in the very near future. There's a new Forza Horizon DLC pack available today, for the low price of…free!
A total of 1000 challenges were added to the game, and 250 achievement points were also tacked on. Two new cars, the 1956 Ford F100 and the 1995 RUF CTR2, are also up for grabs.
"Variety is the key to the Forza Horizon 1000 Club Expansion Pack," says Ralph Fulton, the game's creative director. "All of the challenges have been custom designed to fit the unique personality and strengths of each car in the game. The game even recognizes which cars you have in your garage and will recommend challenges for you to try."
The download is available right now, so it might be time for you to go for a drive as well.
04/16/2013 06:10PM