Bravely Default And SMTIV Westward Bound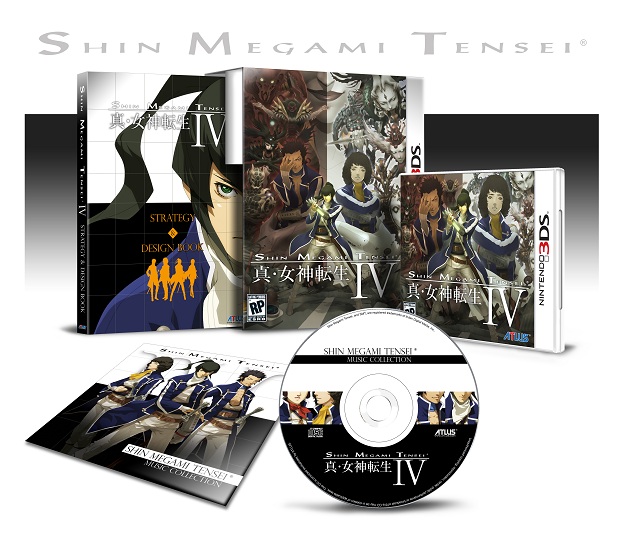 After months of speculation, Nintendo has confirmed that the Bravely Default: Flying Fairy will be making its way to the West. The 3DS RPG, which draws inspiration from classic Final Fantasy titles, features a branching storyline, multiple endings, and a battle system that requires balance between all-out attack and strategic reserve. It will be released next year.
Meanwhile, Shin Megami Tensei IV has also had its Western release confirmed, now slated to come to North America alongside a number of limited edition goodies. The first run will come packed with a Prima strategy booklet that also includes a section with artwork from the game, a music collection that spans the series' entire 20-year history, and a special slipcase package. These bonuses are exclusive to the first release for the game, after which only the cart and basic case themselves will be available. SMTIV comes out on July 16.
Source: Nintendo Direct
04/17/2013 03:45PM