Ace Attorney 5 Confirmed For Japan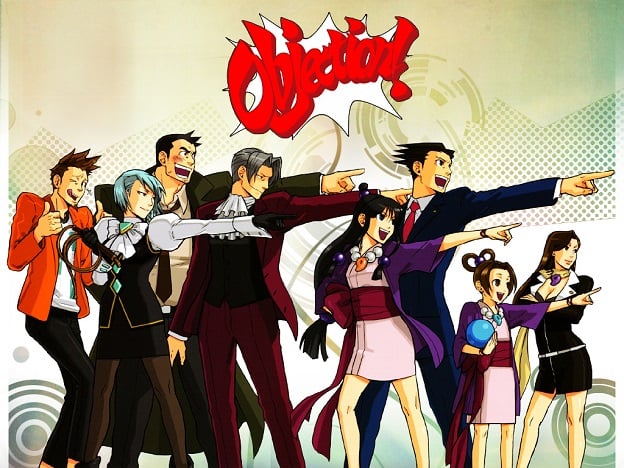 A recent issue of Famitsu, a popular Japanese gaming magazine, confirms that the next installment of the popular Ace Attorney franchise will bust into courtrooms in Japan on July 25th.
Sadly, the article makes no mention of a stateside localization, nor does the UK receive any love. However, given the success of the Ace Attorney franchise and the Nintendo 3DS in both the U.S. and Japan, an official release is highly likely. With any luck, we'll be hearing that the game is slated for a 2014 or late 2013 release after the Japanese launch period.
Here's hoping that our favorite exclamation-prone lawyer will find more North American fame in the coming months.
Source: Gamespot
04/17/2013 04:00PM