The Wii U's Spring Update Will Be Coming Next Week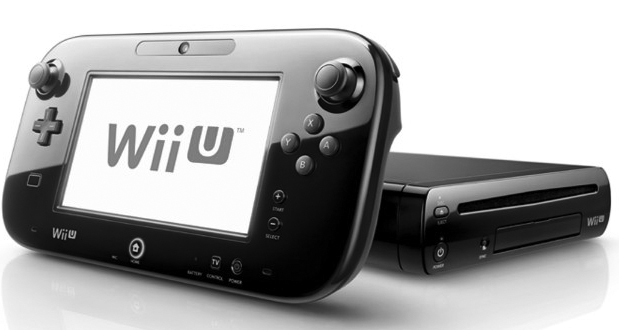 During the Nintendo Direct broadcast, Nintendo announced that the Wii U's highly anticipated spring update would be coming next week. The update will dramatically improve loading times between menus on the Wii U's operating system.
The update will not, however, include the Virtual Console. That is expected to be available starting the following week.
Here's what else you can expect from the update:
You will be able to move data from one USB drive to another.
Automatic updates will be supported when the console is in standby mode.
Virtual Console games will be playable in off-TV mode on the Wii U's GamePad.
As a reminder, you'll still need to re-purchase games that you may have already own if they were purchased for the Wii. It's $1.00 for NES games and $1.50 for SNES titles. During the presentation, Nintendo also mentioned that GBA and N64 games may make an appearance on the Virtual Console in the near future.
04/17/2013 04:20PM