Do You Want A Signed Copy Of Injustice?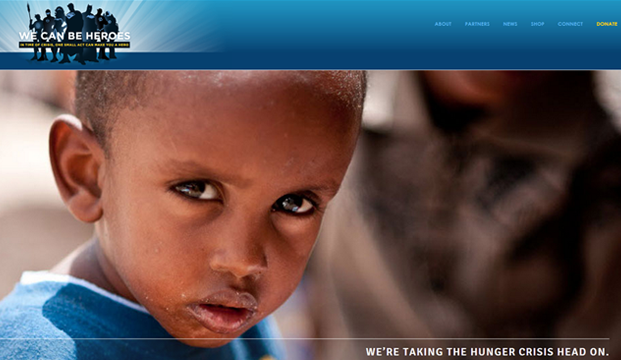 We Can Be Heroes is a charity campaign currently run by DC Comics. As part of the drive, Ed Boon, creator of Mortal Kombat, has fifteen autographed copies of Injustice: Gods Among Us, the latest game from the Mortal Kombat development team.
DC has already helped raise over $2 million to help support Save the Children, Mercy Corps, and IRC. The purpose of the charity is to help with displacement and starvation of people in Ethiopia, Kenya and Somalia.
For more information regarding the charity and about the autographed copies of the game, check out the official We Can Be Heroes website.
04/17/2013 04:20PM