Monster Hunter Online Will Not Be Published By Capcom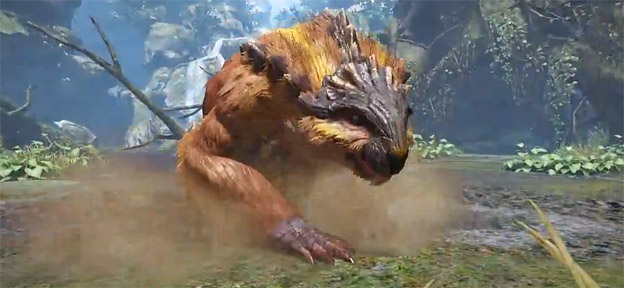 There's a bit of strange news coming from the MMO world today; Monster Hunter Online, Capcom's MMO edition of the Monster Hunter franchise, won't be published by Capcom at all. Instead, Tencent, a Chinese publisher who has produced games like QQ Three Kingdoms, Dungeon Fighter, Xunxian, and other obscure free-to-play games, will publish the game. Currently, the title is scheduled for Chinese publication only.
Monster Hunter Online will be built using Crytek's CryEngine 3 and is scheduled to enter an open beta phase this June. According to a translation of an official press statement by Polygon, Monster Hunter Online will "reproduce the screen style, combat feel, mission modes and classic monster boss battles." IF the gameplay is anything like past Monster Hunter titles, players will only be able to level their characters by finding and crafting better gear from the remains of the monsters you have slain. The game will also feature a time and weather system and… vehicles?
Well that's a little strange for a Monster Hunter title.
For a more in-depth look at Monster Hunter Online, take a gander at the game's official trailer.
Source: Polygon
04/18/2013 12:45PM