Ed Boon Confirms Lobo For Injustice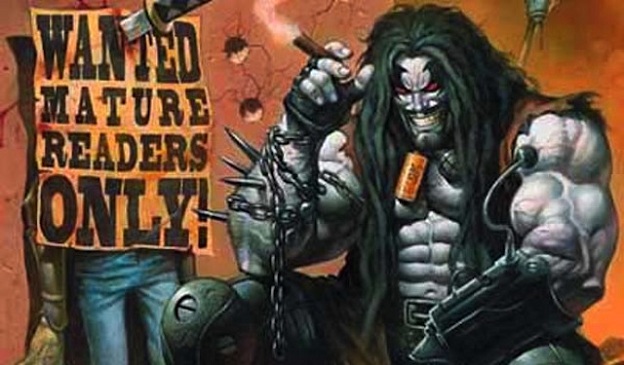 Earlier this week, we reported on a rumor that Lobo, the DC Universe's most infamous interstellar bounty hunter, would be leading the charge for Injustice: Gods Among Us' DLC. In an interview with GamerHub.tv, Ed Boon spills the beans and confirms that, yes, Lobo is on his way.
When asked about the decision, Boon indicated that the goal was to pick a character that struck a balance between player feedback, DC's preference, and the enthusiasm of the developers themselves. Boon states that this philosophy extends to all of the characters they included in Injustice.
More specific to Lobo, though, Boon indicates that players were clamoring for him back when Mortal Kombat Vs. DC Universe first came out, and the studio never acted upon that demand. This is, in a sense, making good on that missed opportunity.
Boon further confirms that Lobo will not be the only DLC character, and that he has hopes for an Injustice sequel somewhere down the line.
Source: YouTube
04/18/2013 12:55PM