Soul Calibur V Slated For Digital Release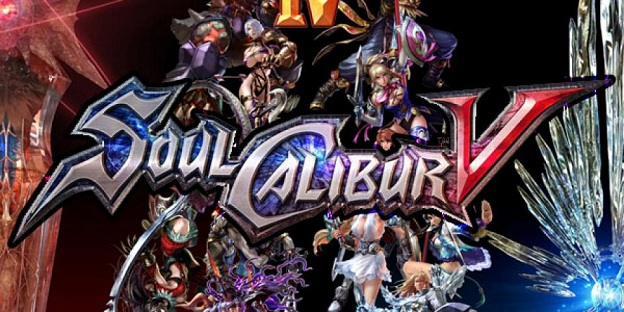 The digital download space for full retail games doesn't really get enough attention on the Xbox 360 and PlayStation 3. Part of that is due to the sluggish rate at which new games are rolled out on these platforms. For example, Soul Calibur V has just been announced for release on Xbox Live and the PlayStation Network Store.
For reference, Soul Calibur V originally hit consoles in January 2012.
The second issue with these digital marketplaces tends to be price. While digital download offers instant gratification and a distribution model that requires far less in the way of physical expense, the prices for full games on these services is oddly steep. Soul Calibur V will be launching at $19.99, while Amazon.com has the game, in physical form, for under $15. Why a five dollar premium for a digital release? You've got me there.
Soul Calibur V will be out, digitally, on Tuesday, April 23.
Source: HardcoreGamer
04/18/2013 12:00PM