UPDATED: Three Teasers Later, Bethesda Will Announce New Game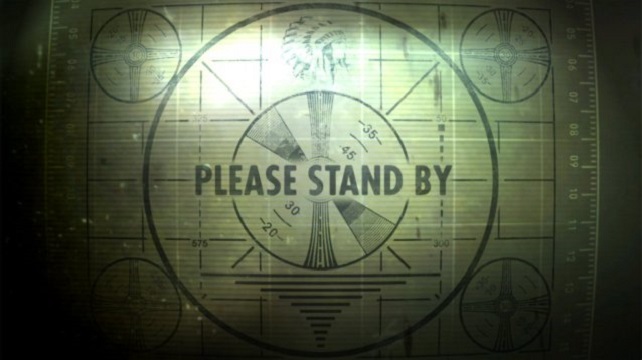 UPDATE:
Bethesda's latest project will be a survival horror entry by Shinji Mikami, creator of Resident Evil. The game will be developed by Tango Gameworks, not Bethesda. So, those of you that are crossing your fingers for a Fallout sequel from Bethesda's development team, your hopes remain alive.
ORIGINAL STORY:
Bethesda continues its Twitter saga with a third and, supposedly, final Vine teaser. This time we're looking at an angled shot of a Gothic window, a single lamp illuminating the dismal scene, and a strange shadow whose shape resembles a thick fur.
We've already covered the barbed wire, record, and text, and yesterday's burning sunflower montage, but this clip has thrown any current theories out the window. Bethesda has remained completely silent on the matter, and, as a result, players can no longer differentiate between a possible Wolfenstein and some kind of new IP.
Whatever the case, we'll find out soon enough. After baiting players with this series of teasers, the developer has finally confirmed an official announcement set for April 19th. We'll keep you posted on what they have to say.
Hopefully it provides a satisfying answer to all of this nonsense.
Source: Shack News
04/18/2013 04:10PM