RUMOR: Skyrim Collection Will Offer All DLCs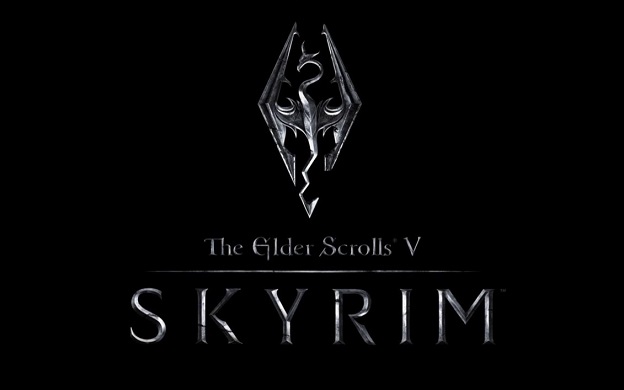 Although Bethesda's Skyrim team is moving on to new projects, the game certainly hasn't been forgotten. As a last hoorah, they will be releasing a Legendary Edition bundle that will include the full game, and all DLC packages to date.
This bundle was originally spotted at Ultima, a Polish retailer, and was paired with a June 7th release. Although Bethesda has yet to confirm anything, using a content bundle like this to give Skyrim an appropriate send-off isn't surprising.
With the Dawnguard, Hearthfire, and Dragonborn DLC packs all in one place, and for the alleged price of $54 (approximation, according to currency conversions), this could be the best way to play Skyrim yet.
Source: Eurogamer
04/18/2013 04:20PM