Whore Of The Orient Developer Faces Layoffs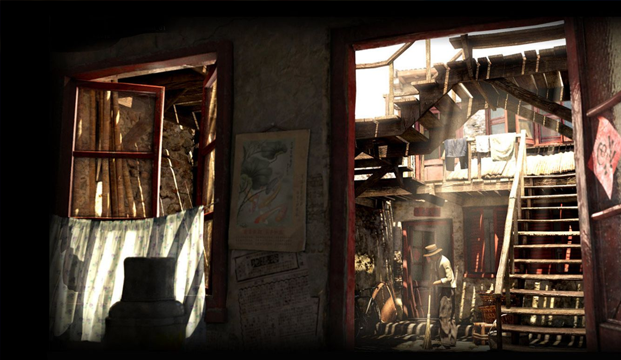 Whore of the Orient is a detective thriller that's set in 1936. The game is currently in development by a little studio called KMM, which is made up of former Team Bondi staffers who worked on LA Noire.
Sounds pretty interesting, right?
Well, don't get too excited, because KMM is going through some staffing issues.
The game never landed a publisher and details about title never really made it online. As the original MCV report states, there isn't a 100% confirmation that the studio is closed. In fact, Doug Mitchell of KMM said that the team hasn't given up just yet and they're still actively looking for a publisher.
However, this is the same team that took many, many years to produce LA Noire. So, take everything with a grain of salt.
04/18/2013 05:25PM