World of Tanks Online Database Gets Hacked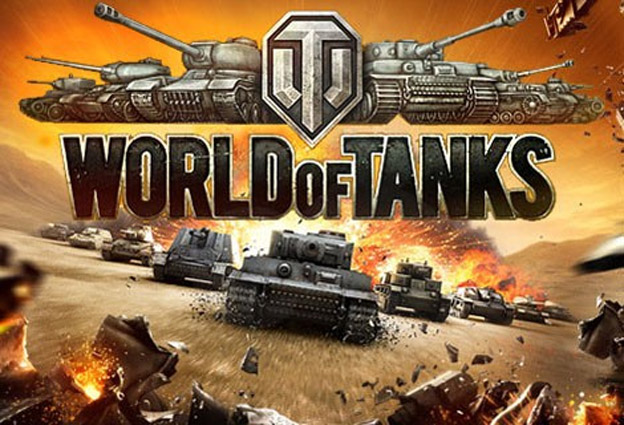 World of Tanks has, unfortunately, been the victim of a rather severe security breach. While the financial information of users was completely untouched, passwords and e-mail addresses were left vulnerable. If you have a Wargaming ID, you should probably stop reading this and go change your password. Plus, if you use the same email/password combination for any other sites or services, you may want to update those as well.
As a reward for keeping yourself safe, Wargaming is offering every player who changes their password an extra 300 gold for their account. It's a somewhat peculiar way to convince people to take an interest in their online safety, but hey, whatever works.
"We appreciate your immediate attention in resetting your password and apologize for the inconvenience," a Wargaming representative said. They have also promised to keep their users updated on the situation and have launched a full investigation. Though, they can confirm that financial information was untouched, World of Tanks users are urged to keep their eyes open for any suspicious activity on any of their accounts in the near future.
Source: World of Tanks
04/19/2013 01:50PM