Ouya Signs 10,000 Development Partners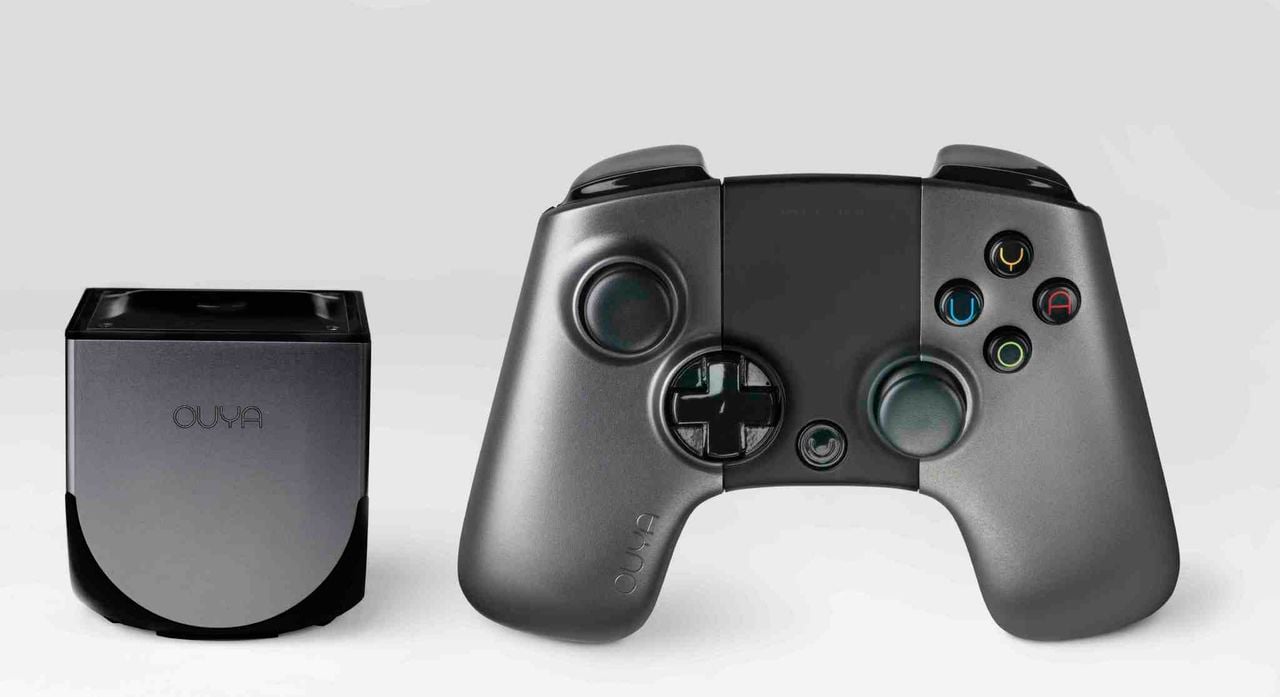 Game consoles are only as good as their software, which means that any good gaming console needs to have a bunch of good, third party developers behind it. This is one of the biggest challenges that the Ouya, has had to face, but it looks like they are doing a decent job. According to an article on GamesIndustry.biz, the console has signed over 10,000 developers worldwide.
However, that number sounds a little fishy. How many game developers can you name off the top of your head? Consider all the AAA publishers, all their subsidiaries, all the offshoot companies, and all the indie companies you know. Do you break 100? Are there even 10,000 developers in the first place?
This news comes from Kelee Santiago, head of developer relations and co-founder of ThatGameCompany, makers of Journey. "I think a lot of the developers have appropriately approached this early phase in getting their dev kits with just playing around and experimenting with the platform," Santiago said. "So what you see on the store today are a number of sort of raw experiments, which I think is really cool that you can have a console that has such raw material on it, but we are also seeing more just genuinely fun and polished experiences. Partnerships with larger developers and publishers will be coming up in the next few months."
Source: Gamesindustry.biz
04/19/2013 01:55PM