Jak & Daxter Collection Confirmed For June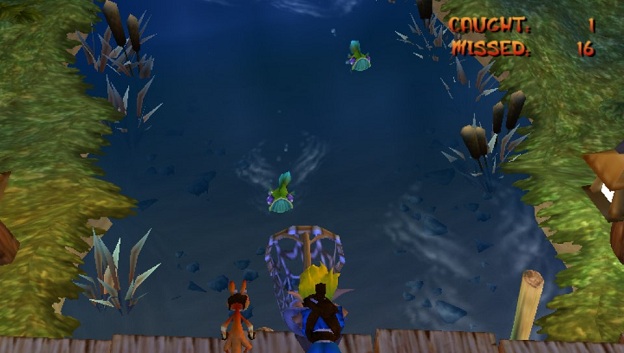 It never hurts to be skeptical, but when Amazon's French storefront put up a release date for the already-confirmed PlayStation Vita version of the Jak & Daxter Collection, it seemed like the sort of thing that was probably true. Today, Sony's PlayStation Blog confirms that the collection is coming to their handheld in June, but refuses to part with a specific release date.
They've also slipped us some additional detail on the collection, which has "authentically reproduced graphics from the original games," as well as new, Vita-specific features. Looks like something akin to Whack-A-Mole and a fishing minigame. Most interesting, though, may be that the Vita version of Jak & Daxter Collection will have a completely separate trophy list from that of the PlayStation 3 version. Is the additional Vita content truly substantial enough that it justifies an entirely unique trophy profile on the PSN? We'll know in June.
Source: PlayStation Blog
04/19/2013 02:10PM