Gears of War: Judgment Gets A Major DLC Drop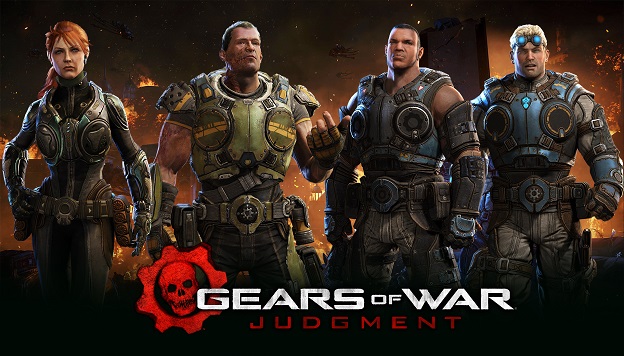 Microsoft recently announced an impressive content pack for the most recent Gears installment. Under the guise of the Call to Arms Map Pack, the game will receive three new maps as well as a brand new free-for-all multiplayer mode.
The new maps—Terminal, Blood Drive, and Boneyard—are said to focus on the dark history behind the Locust invasion of Halvo Bay, in stark contrast to the first map expansion.
The new multiplayer mode will be called Master at Arms, a creative take on FFA that forces players to utilize all of the game's weaponry effectively by swapping their weapon after each kill. The match's winner is the first player to score a kill with each of the twenty weapons without the aid of melee or grenades.
The new content goes live April 23rd for VIP Season Pass Holders (and with a 25% discount), but normal players will have to wait until the 30th and fork over 1000 Microsoft Points. And for all the achievement hunters out there, you'll be able to snatch up 250 Gamerscore points from the new content thanks to its inclusion of ten new achievements.
Source: Eurogamer
04/19/2013 03:10PM