Neverwinter Open Beta Begins At The End Of April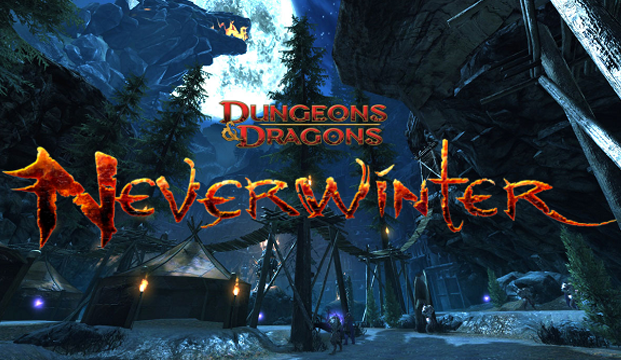 By the end of the month, Neverwinter's open beta will be available for everyone.
Founders will get early access to the open beta depending on their tier. If you are a Hero of the North, you'll be able to start April 25th. If you are a Guardian of Neverwinter, you'll begin April 27th. Non-Founders will have access become available on April 30th. Everyone can download the beta client on April 20th. Hey, that's tomorrow!
Once the game eventually launches, it will be completely free to play. No up-front fee to purchase, no subscription rate.
Personally, I've been able to enjoy a couple of rounds with Neverwinter and had a good time. You better believe I'll be loading up that beta for a test run.
04/19/2013 03:55PM