Rayman Legends Is Getting A New Demo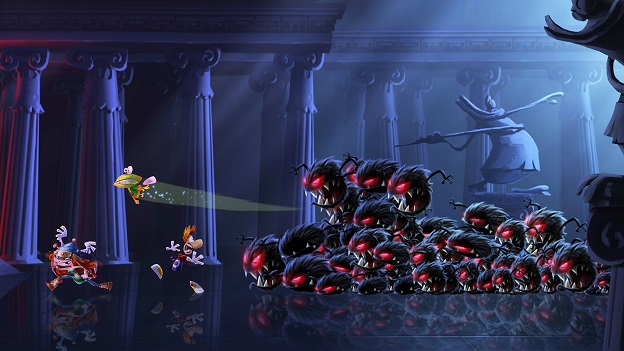 In an effort to win back the Wii U audience after Legends' painful delay, Ubisoft will be offering a second demo for the upcoming platformer. In addition to your run-of-the-mill intro levels, the demo will also be seeing weekly (and a few daily) content updates.
A recent trailer from Michel Ancel, one of the lead creators, explains the new functionalities that this test-run will offer over the first. The revamped demo is set to make its debut this coming Thursday, April 25th for Wii U owners everywhere.
This demo may not convince players to let go of their delay spite entirely, but it does show that Ubisoft isn't just keeping the audience in the dark. And it does help knowing that, according to the project's developer, the delay period allowed the team to add a whopping thirty levels to the mix.
Quality outweighs waiting in most cases, and if this new demo is any indication, Rayman Legends is more than ready to bring the wow factor.
Source: Shack News
04/22/2013 03:20PM