Free 3DS Games For UK Gamers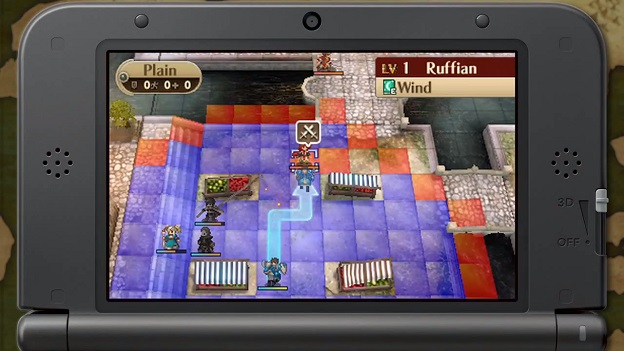 Nintendo of Europe recently kicked off their newest promotional campaign, which is geared exclusively to the 3DS and a handful of its new titles. Dubbed the "So Many Games!" promotion, this offer allows players to get their hands on a free eShop code for one of eight titles after redeeming purchase codes for three other eligible games.
Those eight games are:
Monster Hunter 3 Ultimate (3DS)
Castlevania: Lords of Shadow - Mirror of Fate
Luigi's Mansion 2
Fire Emblem: Awakening
Pokémon Mystery Dungeon: Gates to Infinity
Animal Crossing: New Leaf
Lego City Undercover: The Chase Begins
Donkey Kong Country Returns 3D
This giveaway is currently only available to the UK and surrounding countries, but if it succeeds in generating player attention, we may be seeing stateside implementation of a similar campaign.
Oh, and if you've already registered three of these eight hits, don't worry; copies redeemed before the campaign's April 23rd launch date are perfectly eligible.
Source: Gamespot
04/22/2013 03:25PM