RUMOR: Vita Owners Are Getting More Sly Cooper In Their Face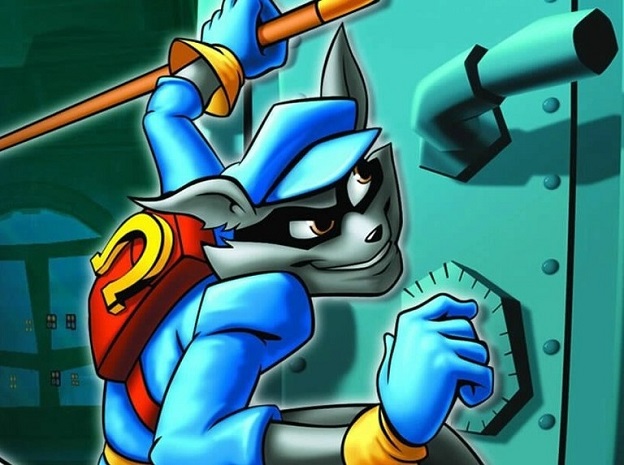 It's no secret that Sony has basically hung the Vita out to dry. Luckily, the good folks at the ESRB were nice enough to spur up some player interest in the little handheld with a recent rating of a Vita version of the fan-loved Sly Cooper trilogy.
Although Sony has yet to confirm the title officially, there's plenty to lend credence to Sly's trip to the Vita. For starters, we've already seen the PlayStation 3's counterpart in the form of The Sly Collection, which made its appearance in 2010. Plus, we recently learned that the Vita will be seeing a Jak & Daxter collection release, so adding another PS2 platforming icon to the mix is a no-brainer.
HD ports or no, the Vita is finally seeing some consistent, quality games, and that's a nice change from its historical software starvation.
Source: Gamespot
04/22/2013 03:35PM