Grant Theft Auto V Produces New Psuedo-Religious Viral Video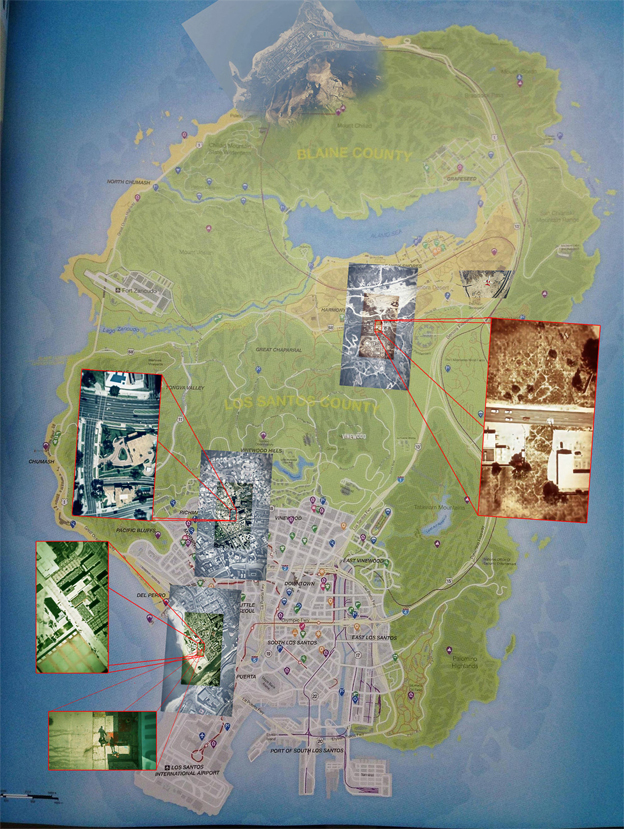 Rockstar Games recently uploaded a bizarre new teaser for Grand Theft Auto V. The video details the tenants of what appears to be a pseudo-religious movement called Epsilonism. It's very clearly a satire of scientology, but we don't want to say for sure, because Church of Scientology might sue us.
Oops.
Epsilonism has some pretty strange tenants. For example, Epsilonists don't believe in sperm, but they do believe that people with birthmarks are descended from aliens. We're not sure what this has to do with Grant Theft Auto V, but hopefully no one will get the bright idea to start actually following this creed.
Epsilonism is preached at a variety of enlightenment centers, and calls itself a science and a religion at the same time. Of course, it also says that the search for truth needs to be funded, obviously. So give generously!
The video is done in stunning retro eighties style with incredibly low production values. It can be seen on an infinite loop on the Rockstar Games Newswire. It's kind of creepy if you watch it for too long. Let's hope that the religion doesn't factor too much into the game's plotline. We'd rather rob banks and run over hookers than watch this video again.
Source: Rockstar Games Newswire
04/23/2013 12:45PM